Sapitflex - Power Transmission Couplings
The best technical solution in power transmissions
Sapitflex is in the business of engineering, manufacturing of power transmission couplings and/or complete revamping of small and medium-sized plants, mechanical production equipment and machine tools, transmission and drive units, cardan shafts, and freewheels, with the aim of increasing the efficiency of its customers' machinery and production facilities.
For more than 60 years, we have been operating in the field of mechanical power transmission for high-tech applications.
Sapitflex is a manufacturer of transmission and power couplings of various types and is also able to design solutions to specific customer requirements. The Engineering division completes its technical offerings by producing mechanical overhauls, production of gearboxes, universal couplings, hydrodynamic couplings, pumps, valves plant parts. Specifically, we deal with the construction of mechanical complexes; overhaul of special pumps and valves, machine tools, heat exchangers; spare parts in special steels and specific treatments, assembly supervision, monitoring of mechanical transmissions and drive units.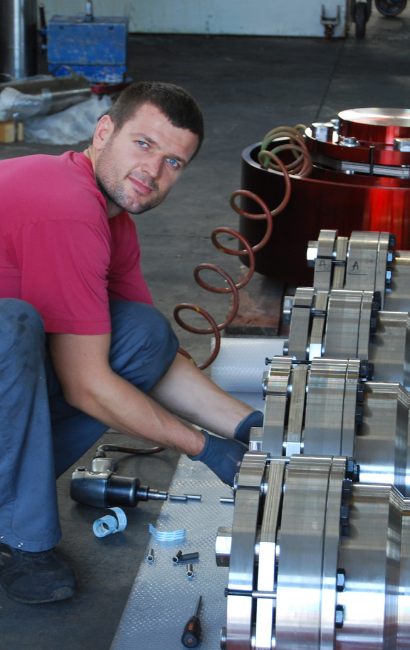 We design and manufacture power transmission couplings
Sapitflex is a leader in the design and manufacture of a wide range of transmission couplings including laminar couplings, elastic couplings, rigid couplings, toothed couplings, peg couplings, gimbal extensions, freewheels and drive assemblies.
Our products
The transmission coupling is Sapitflex SRL's flagship product because the technical features allow the coupling to be maintained and serviced without stopping the plant and production.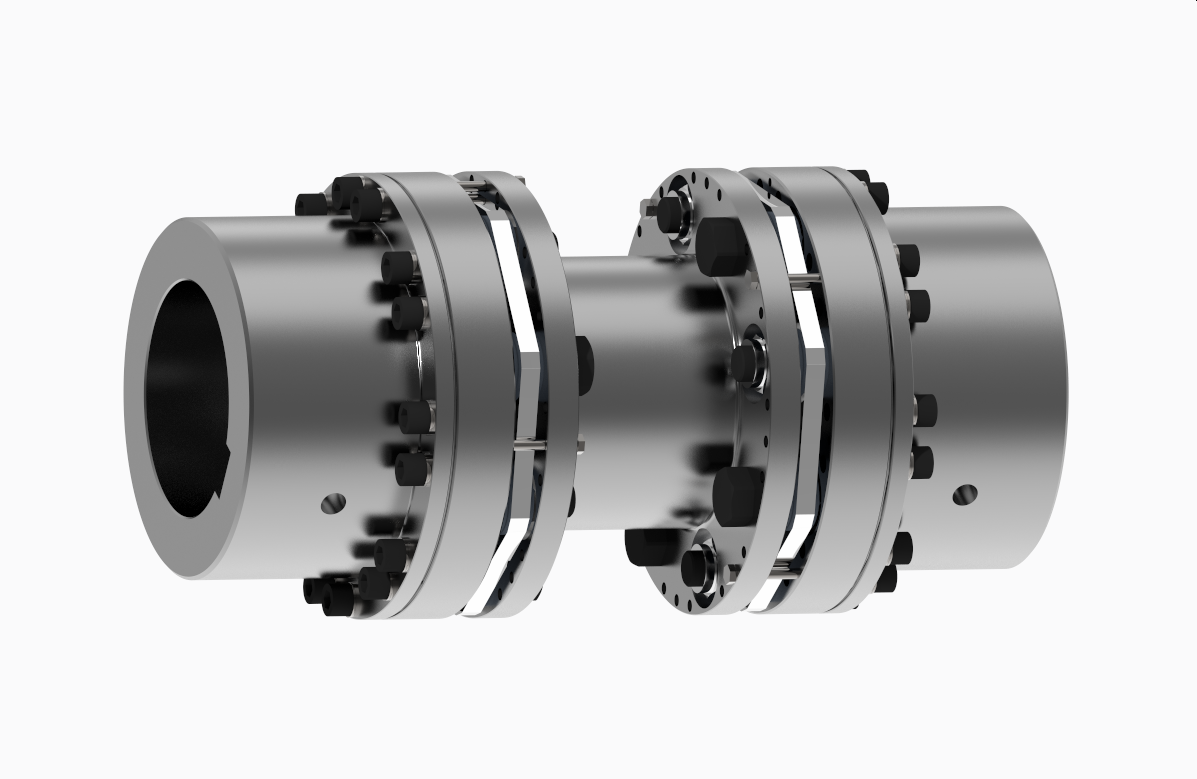 The SAPITFLEX disc coupling is of the continuous ring type made of high-strength stainless steel. Torque is transmitted by means of alternating conducting and driven pins.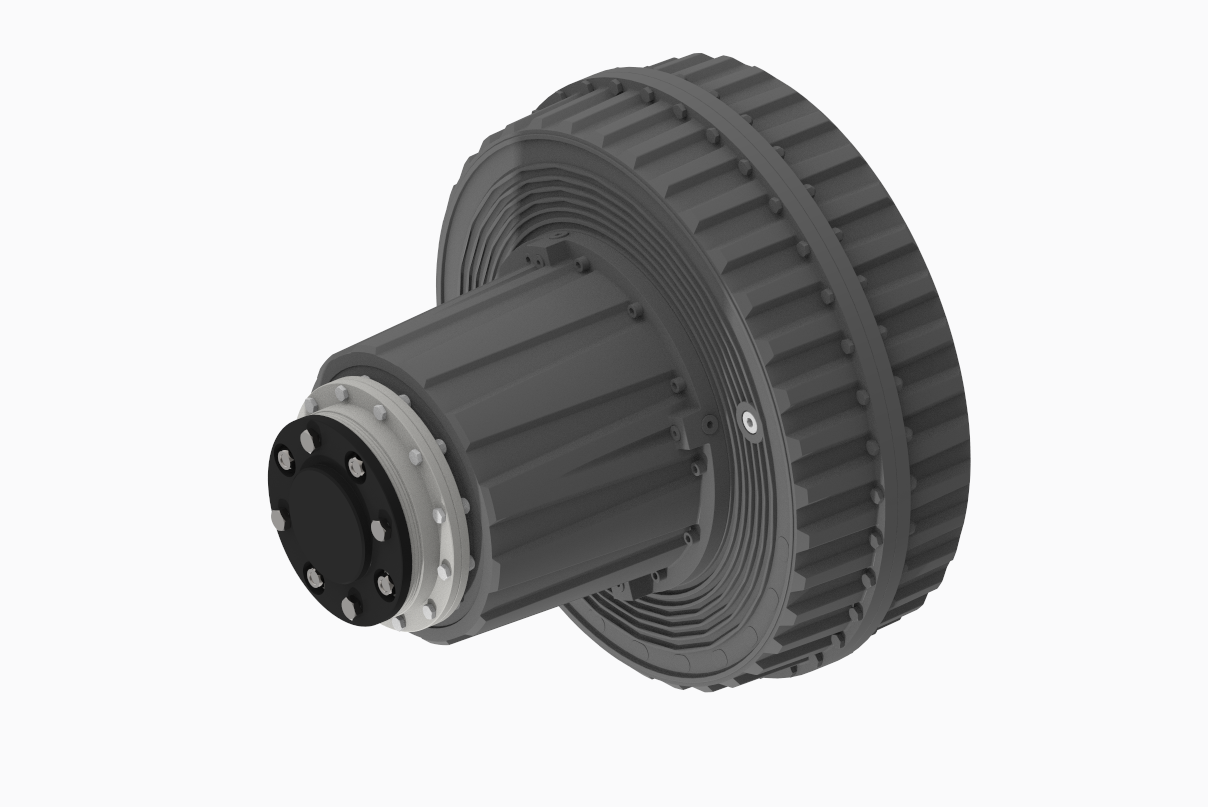 Rotofluid is a hydrodynamic coupling that provides safe operation and durability. Hydraulic couplings have single or double delay chambers.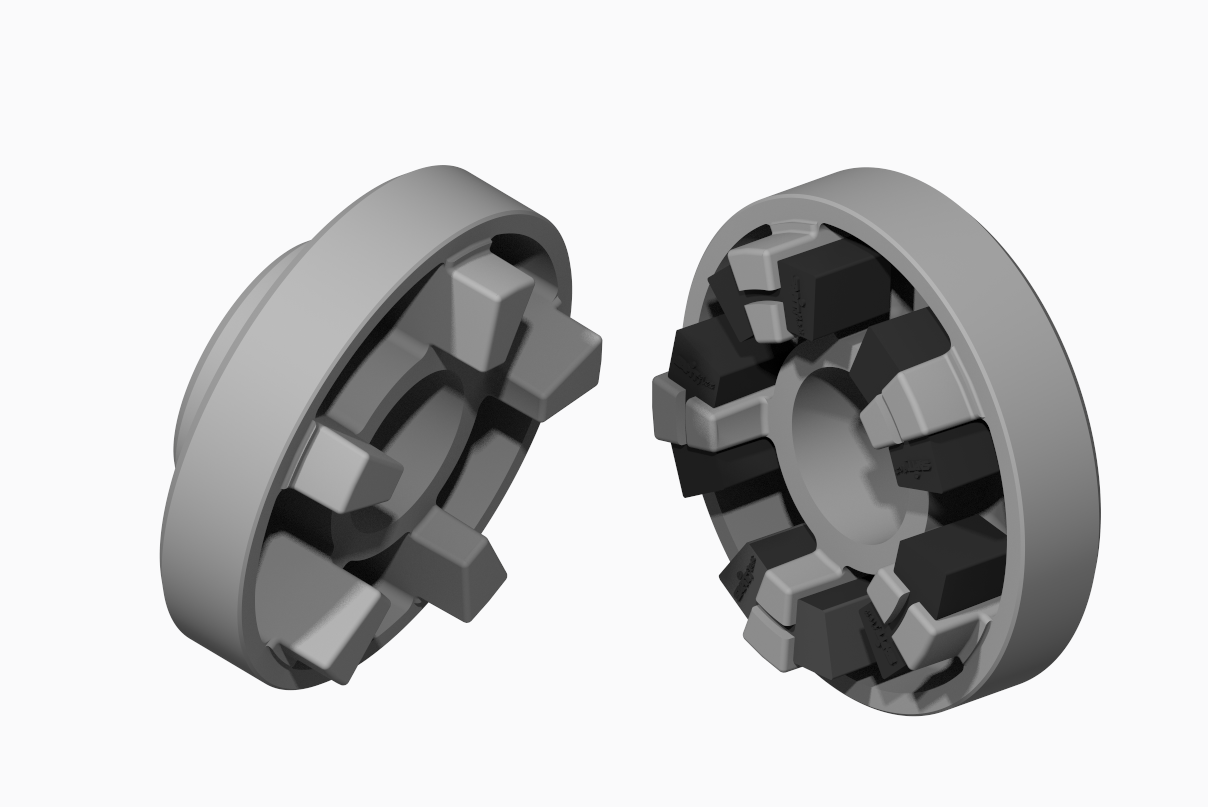 Coupling composed of two geared crowns (male and female) joined together. Elastic dowels working under compression are inserted on the female half-coupling.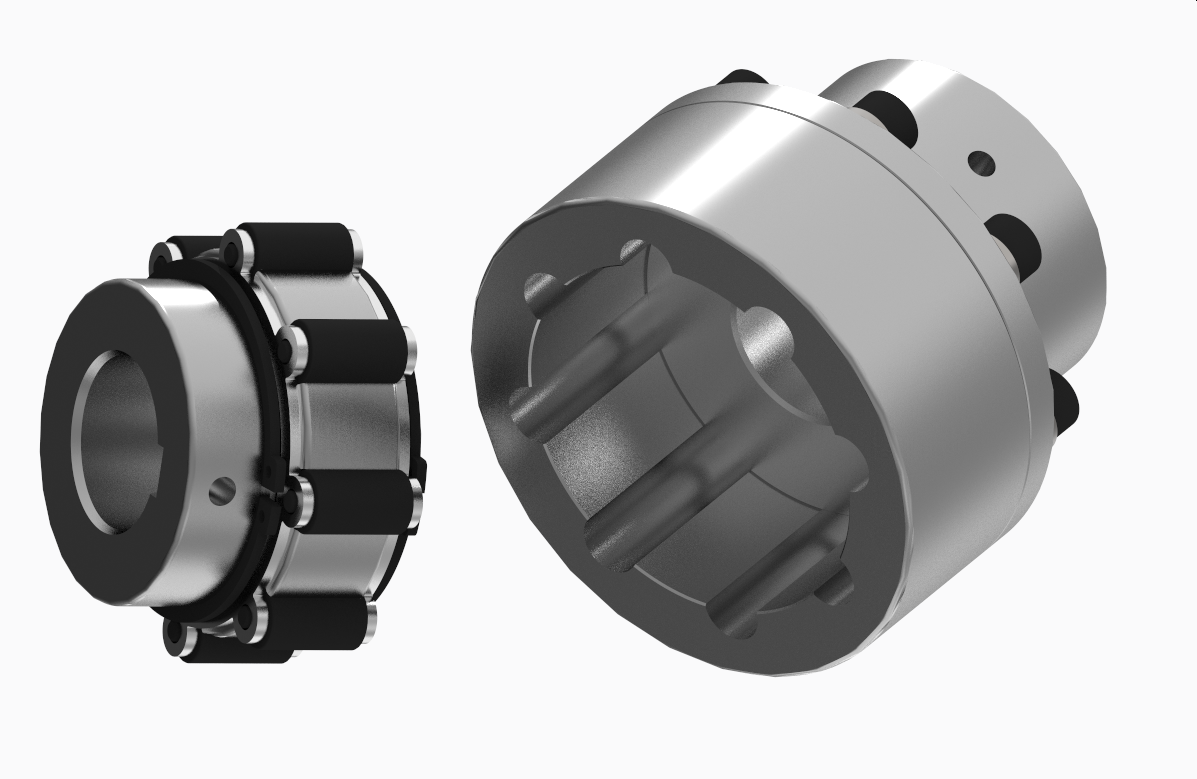 Self-lubricating gear couplings
Couplings with driving elements (rods) made of special self-lubricating material, suitable for high working loads.
All our transmission couplings
Do you want to make a customized product for your mechanical system?
Sapitflex is available to make, without obligation, a technical-economic proposal for your plant, machine revamping or for production and design of spare parts or transmission couplings.